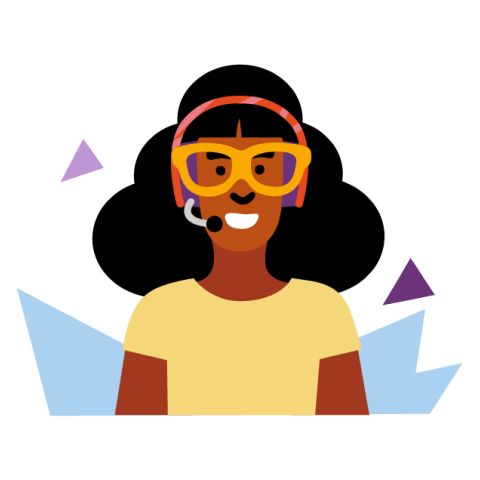 Dedicated local restaurant support
Our dedicated local restaurant support call centre and professional team of account managers will support you day and night.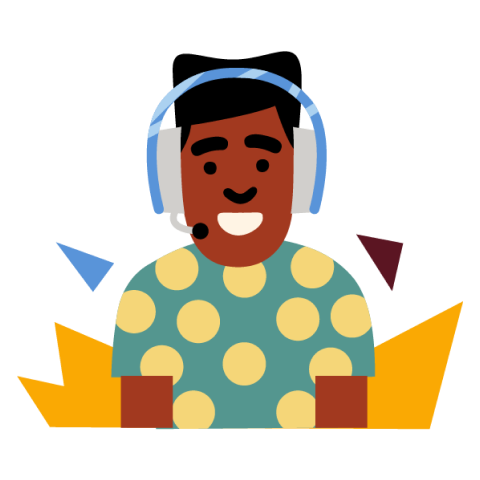 On the ground
Our teams of account managers are here for you 24 hours a day. Whatever the problem we can help you grow your business.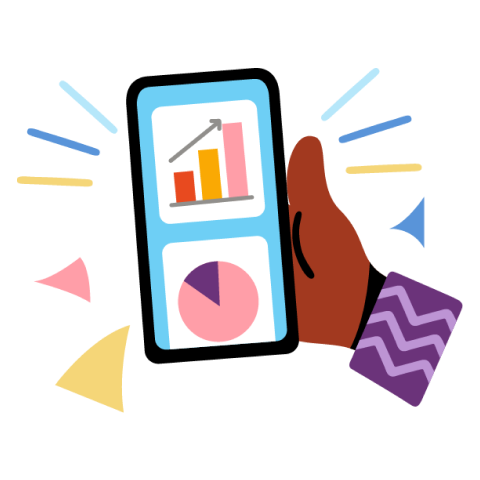 Performance metrics
Track your restaurants performance easily on your dedicated dashboard.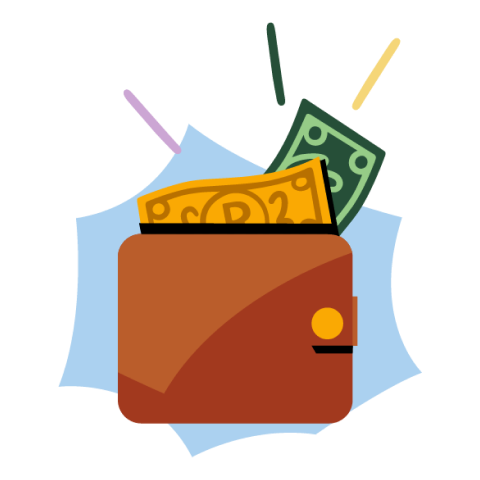 Get paid weekly
Our committed finance team ensures you are paid on time and any issues are resolved quickly.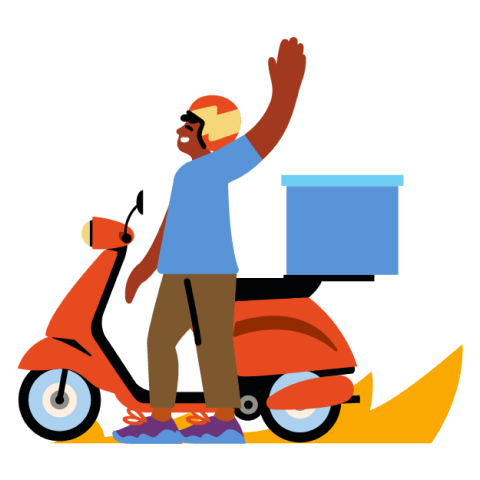 Professional drivers
Our drivers are vetted and trained to guarantee strict adherence to best practice.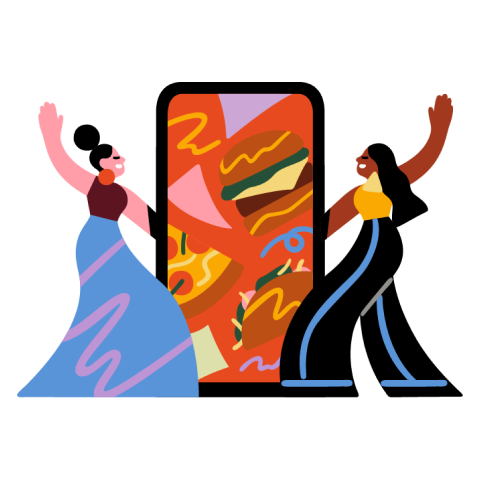 Promotions & Media
Take advantage of you promotional packages to help your restaurant get even more attention.