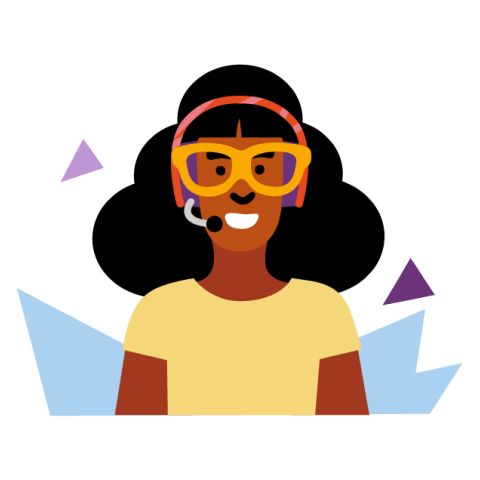 Dedicated local restaurant support
Our call center and team of account managers will be available day and night.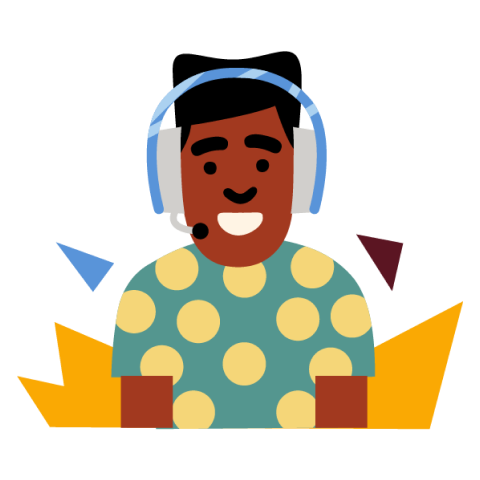 On the ground 24/7
No matter the problem, our account managers will always be there to help.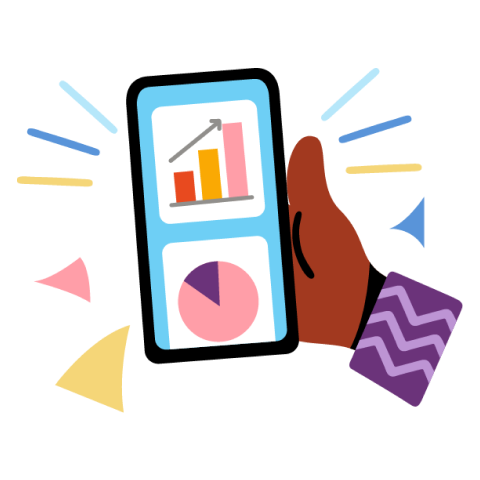 Performance metrics
Manage your data on your personal restaurant portal.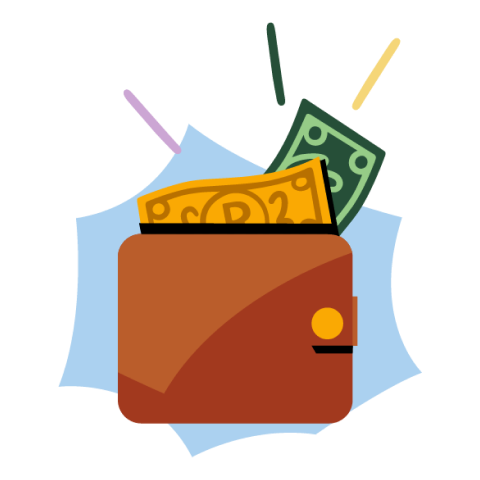 Get paid weekly
Our committed finance team ensures prompt payment and problem solving.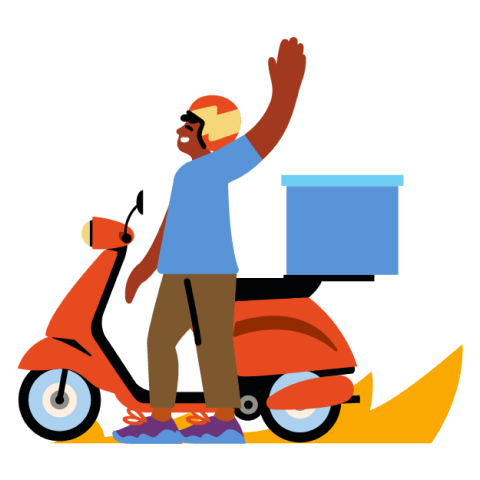 Professional drivers
Our drivers are vetted and trained to adhere to best practice.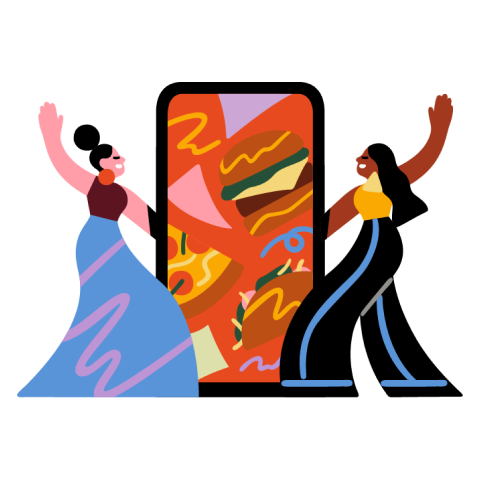 Promotions & media
We offer promotional packages to market your restaurant better.