Why deliver with us?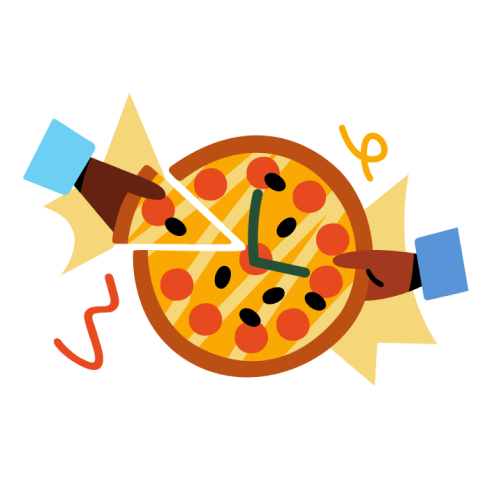 Work weekends or Friday nights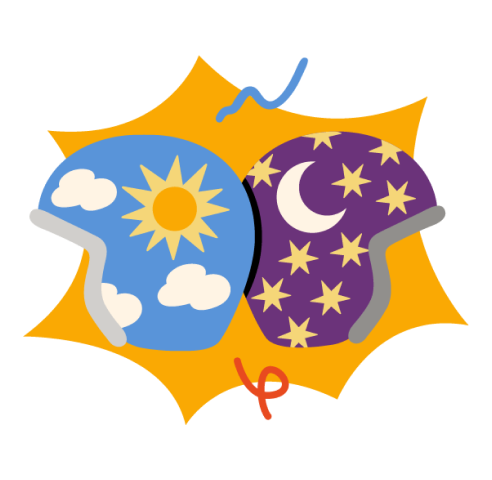 Night or weekend shifts available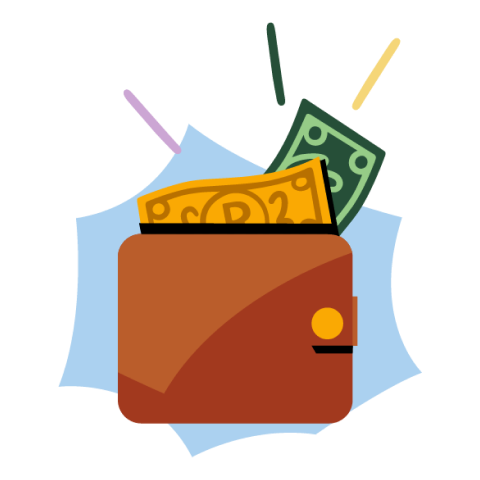 Keep 100% of all your tips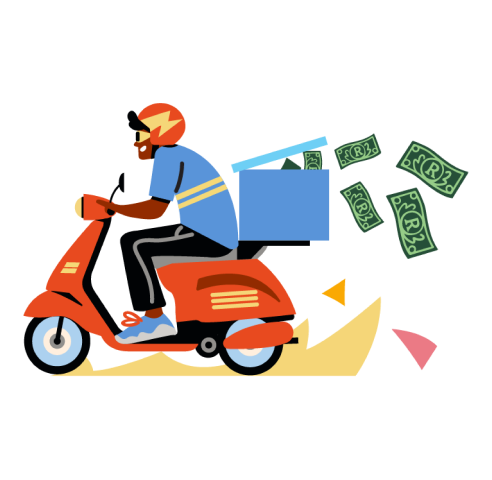 Make great money delivering!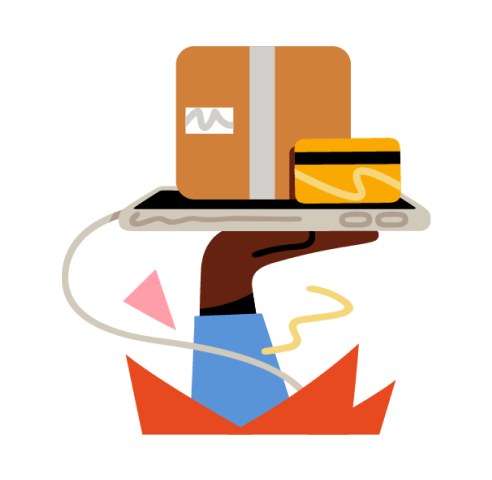 Deliver more than just food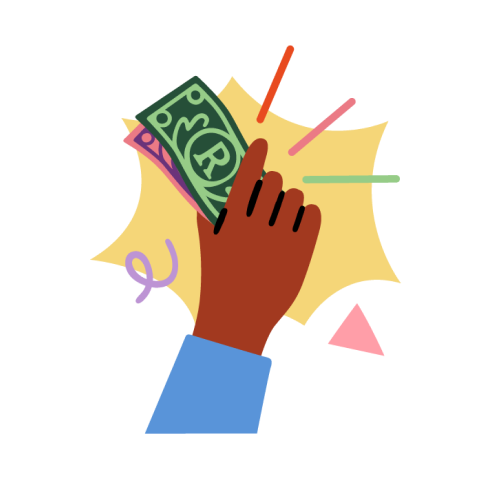 Daily, Weekly & Bi-weekly payouts
What you need
A clear criminal background check.
A valid South African drivers license.
An Android smartphone V6 or higher
A South African ID or work permit for foreign nationals.
Start earning this week.
Fill out the easy application form and we'll connect you with your closest branch.